The Importance of Hospice Care for Elderly Patients: Maintaining Dignity and Quality of Life in the Face of Serious Illness
As the elderly population in Blue Monarch Carlsbad continues to grow, it is important to recognise the unique care needs that come with advancing age. For many older adults, chronic illnesses, declining physical health, and cognitive impairments can all contribute to a decrease in quality of life. Hospice care offers a specialised solution to this issue, providing compassionate support to those facing serious illness and nearing the end of their lives.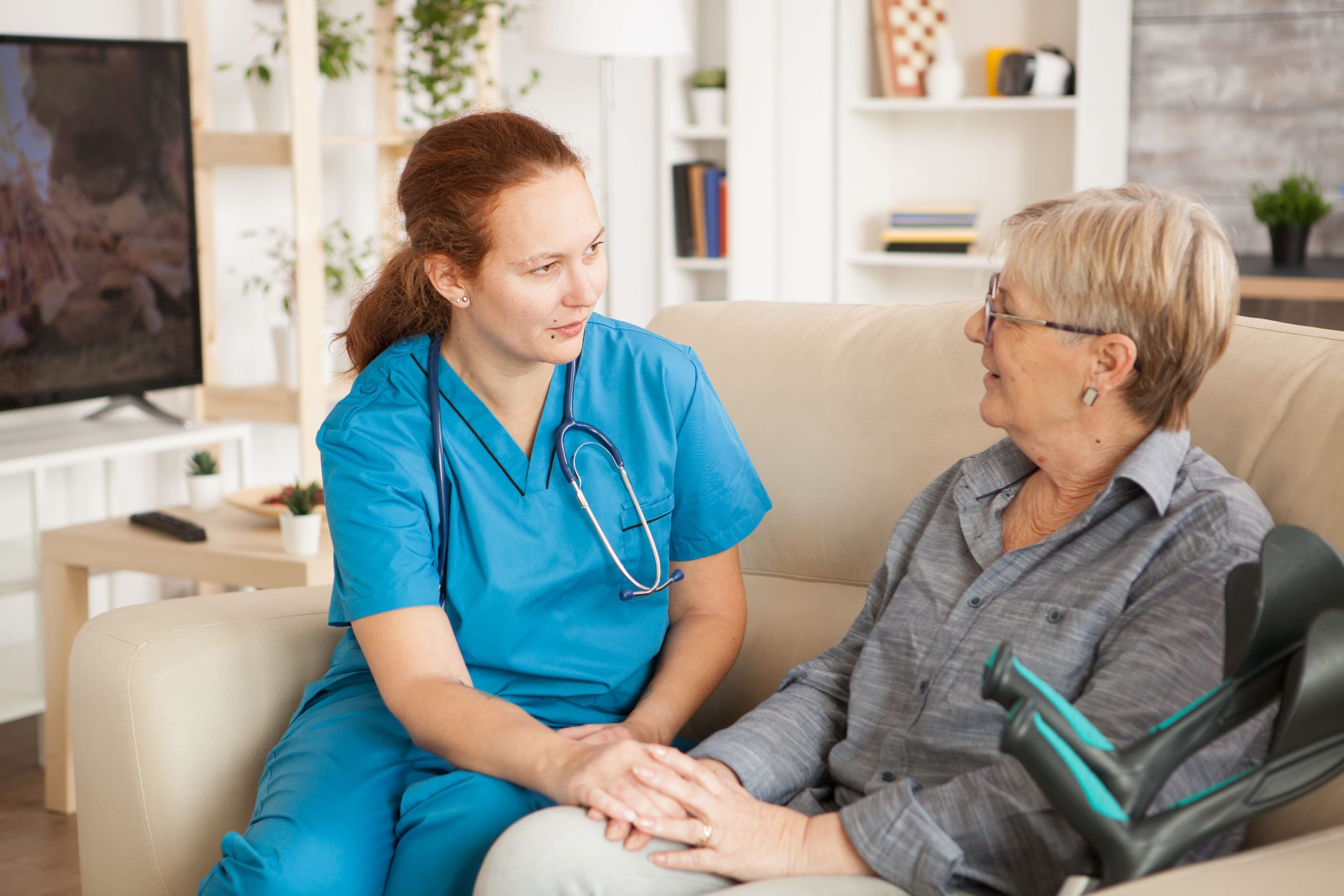 Hospice care is an interdisciplinary approach to medical care that emphasises comfort and quality of life. Unlike traditional medical care, which focuses on curing illness, hospice care is focused on managing symptoms and promoting comfort, while addressing the emotional and spiritual needs of patients and their families. In Blue Monarch Carlsbad, hospice care can be provided in a variety of settings, including patients' own homes, assisted living facilities, or specialised hospice centres.
One of the most important aspects of hospice care in Blue Monarch Carlsbad is pain and symptom management. The goal of hospice care is to provide comfort and relief from physical discomfort through a range of medications, therapies, and other interventions. Hospice care providers work closely with patients and their families to develop personalised care plans that take into account each individual's unique needs and preferences.
But hospice care in Blue Monarch Carlsbad is more than just pain management. Emotional and spiritual support is also a crucial component of hospice care, providing counselling, chaplain services, and support groups to help patients and their families cope with stress and anxiety during this difficult time. Hospice care providers are also trained to offer end-of-life planning and support, helping families navigate complex decisions related to advance care planning and end-of-life care.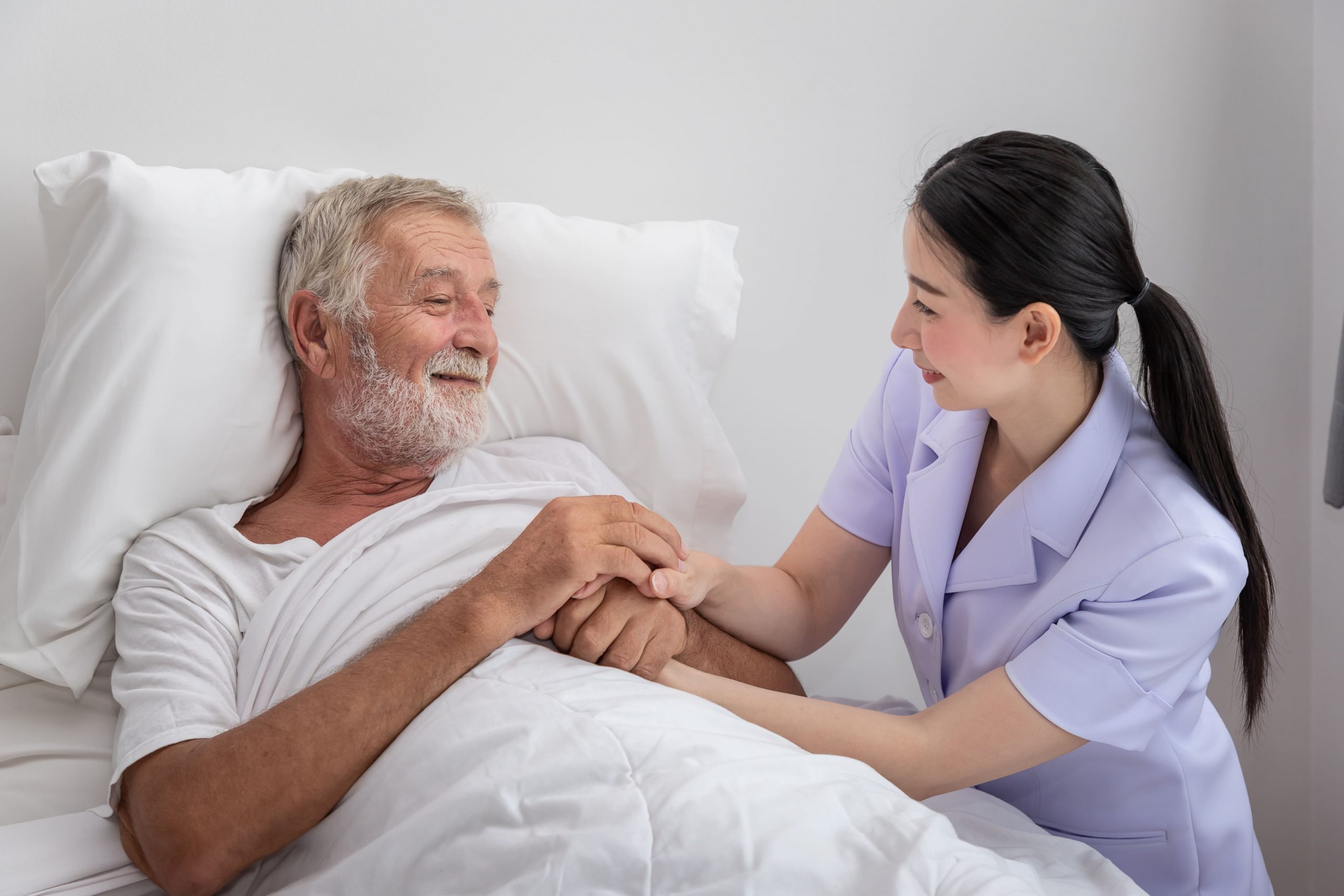 Perhaps most importantly, hospice care in Blue Monarch Carlsbad is designed to preserve the dignity and quality of life of elderly patients. This can be achieved through personalised care plans that are tailored to individual needs and preferences, as well as opportunities for patients to engage in activities that bring meaning and joy to their lives. Hospice care providers are trained to help patients and families find ways to make the most of their time together, whether through reminiscing, sharing stories, or participating in activities that bring a sense of purpose and meaning to each day.
In conclusion, hospice care in Blue Monarch Carlsbad provides critical support to elderly patients and their families who are facing serious illness and the end of life. By focusing on comfort, emotional support, and quality of life, hospice care helps to ensure that patients can live their final days with dignity, peace, and comfort. If you or a loved one is facing a life-limiting illness, it is important to consider the many benefits that hospice care in Blue Monarch Carlsbad can provide.